Vinnie is about ready to throw himself overboard! The ship has no TV, Internet connections take long minutes and there are people knitting and playing mahjong. Actually, we saw an unbelievable wooden church on the island of Kizhi yesterday. The spires are all wooden.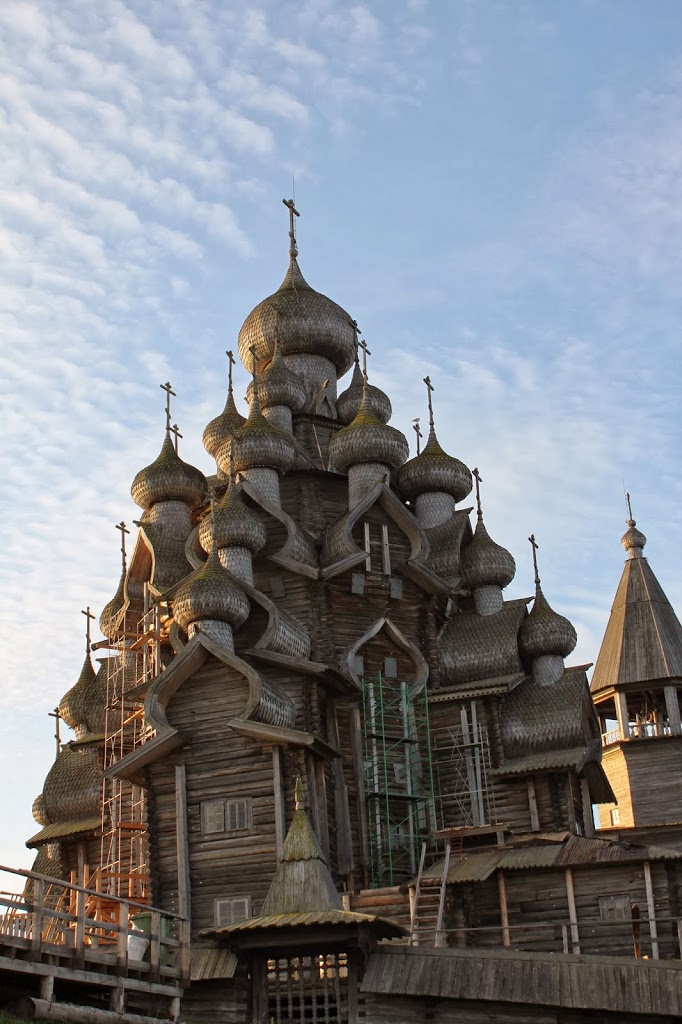 A very peaceful and pastoral scene. We will be traveling from now on up a canal system and we went thru 8 locks last night. The scenery reminds me of the Northwest. Read more…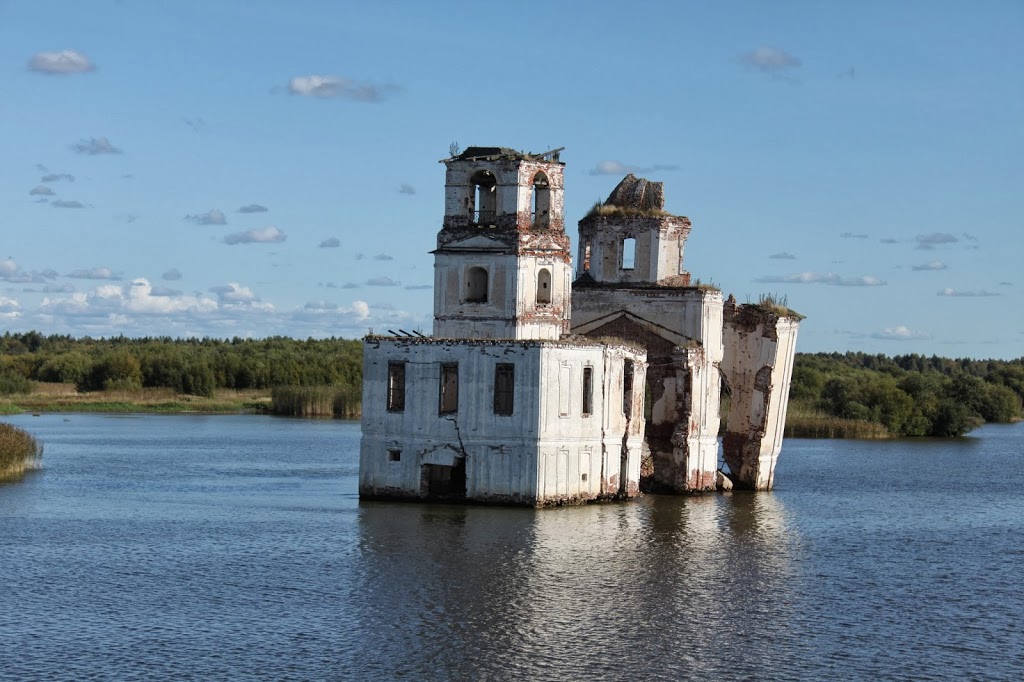 We were on the same latitude as Anchorage. Yesterday there was a vodka museum with 2800 bottle of vodka. That's even too much for me! There is a little too much solitude but if you want to see the peasant side of Russia this is the way to do it.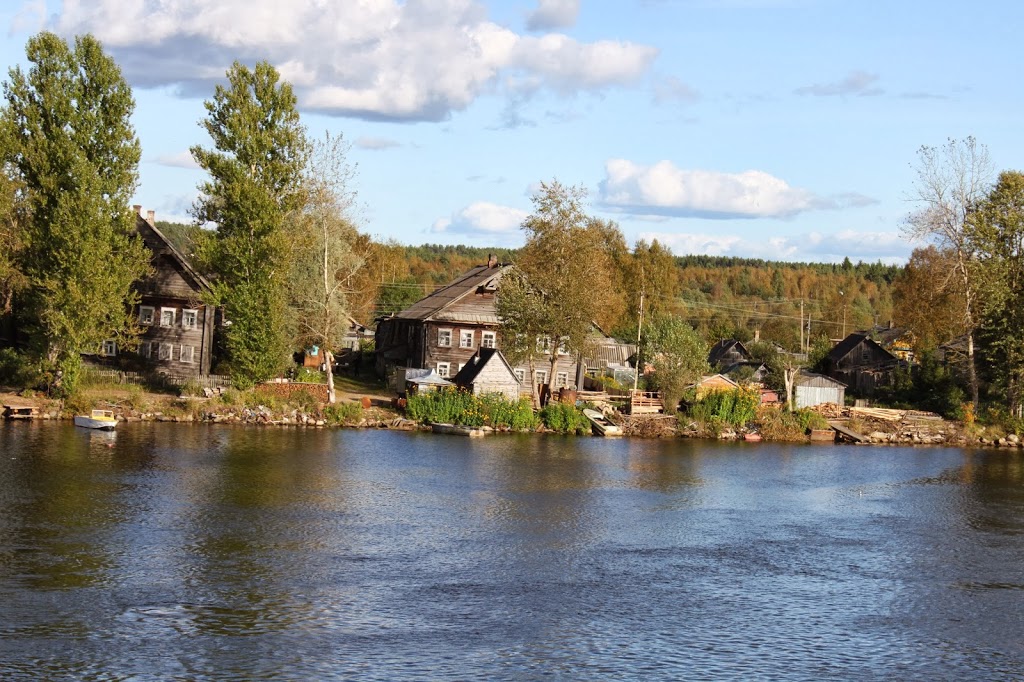 We actually can't wait to get to Moscow to get some action. Thought about you guys on 9/11. We miss you and I'll have some vodka just for you guys!
http://www.blogcatalog.com/directory/society/politics/conservative/